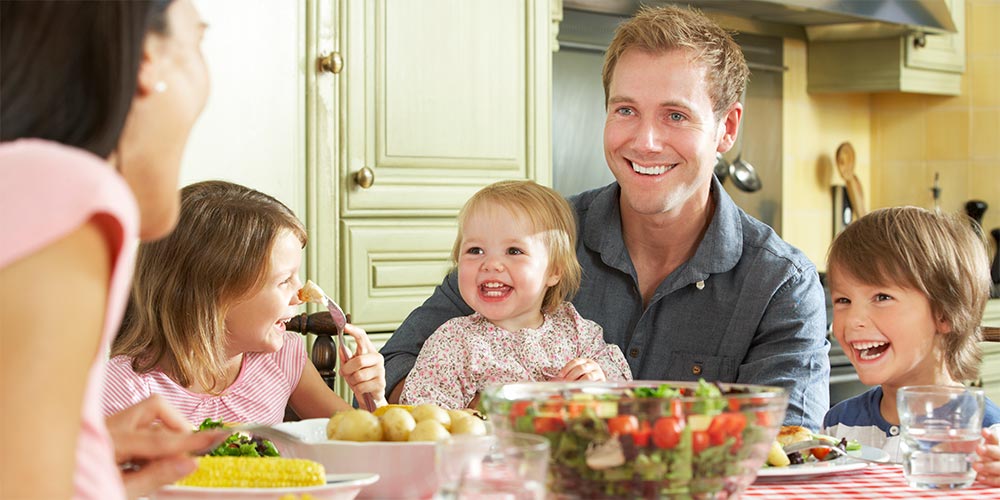 WHAT ARE PREVAILING WAGE LAWS?
Missouri's Prevailing Wage laws ensure that ALL skilled workers are paid fairly, so employers can't undercut them and drive wages down, hurting our economy.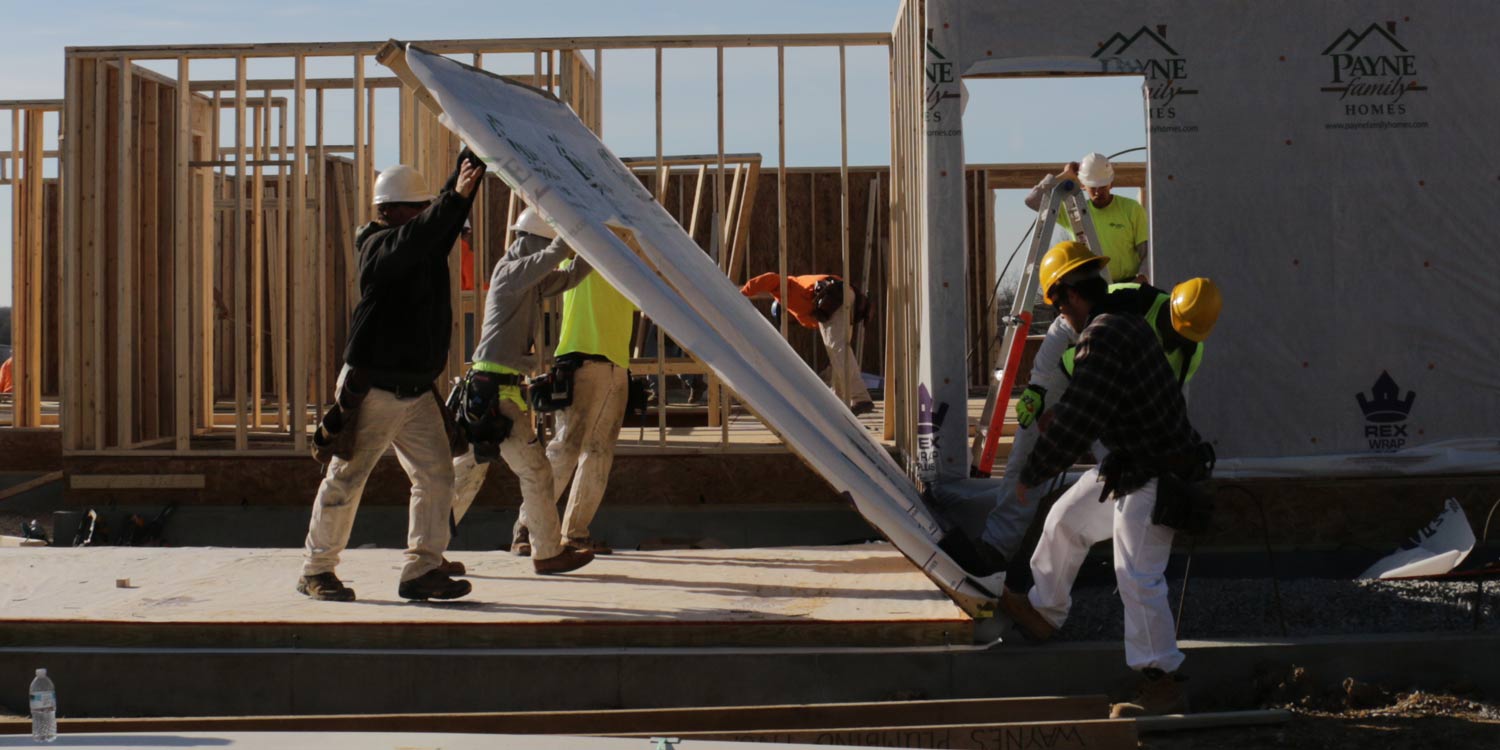 GET THE FACTS
Prevailing Wage Laws ensure our schools and roads are built safely, by qualified and skilled workers, not by out-of-state companies or undocumented workers.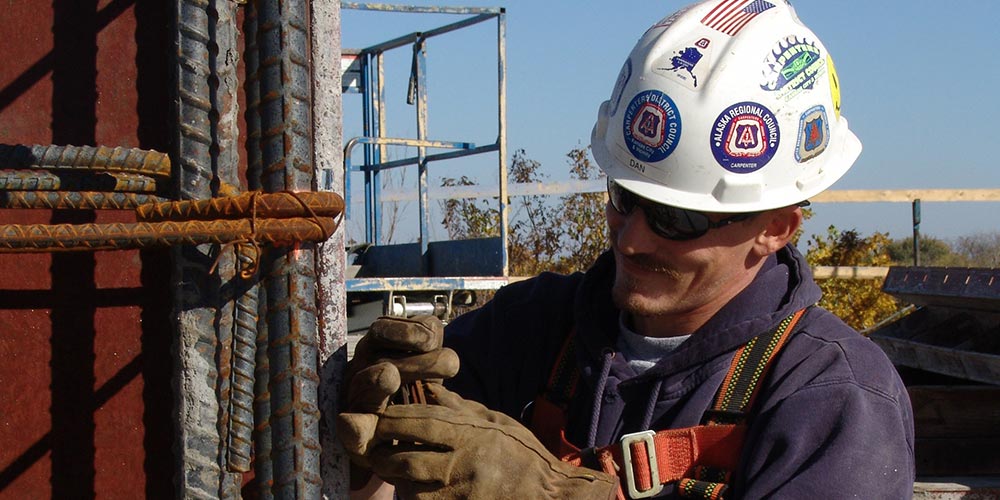 11 People In Your Life Who Would Benefit From A Prevailing Wage Law
Get the facts about what repealing the Prevailing Wage Law would mean for regular Missourians.
Learn More 
MEET DANNY
Thanks to Missouri's Prevailing Wage law, Danny is paid fairly for his work on public projects, and employers aren't able to undercut wages.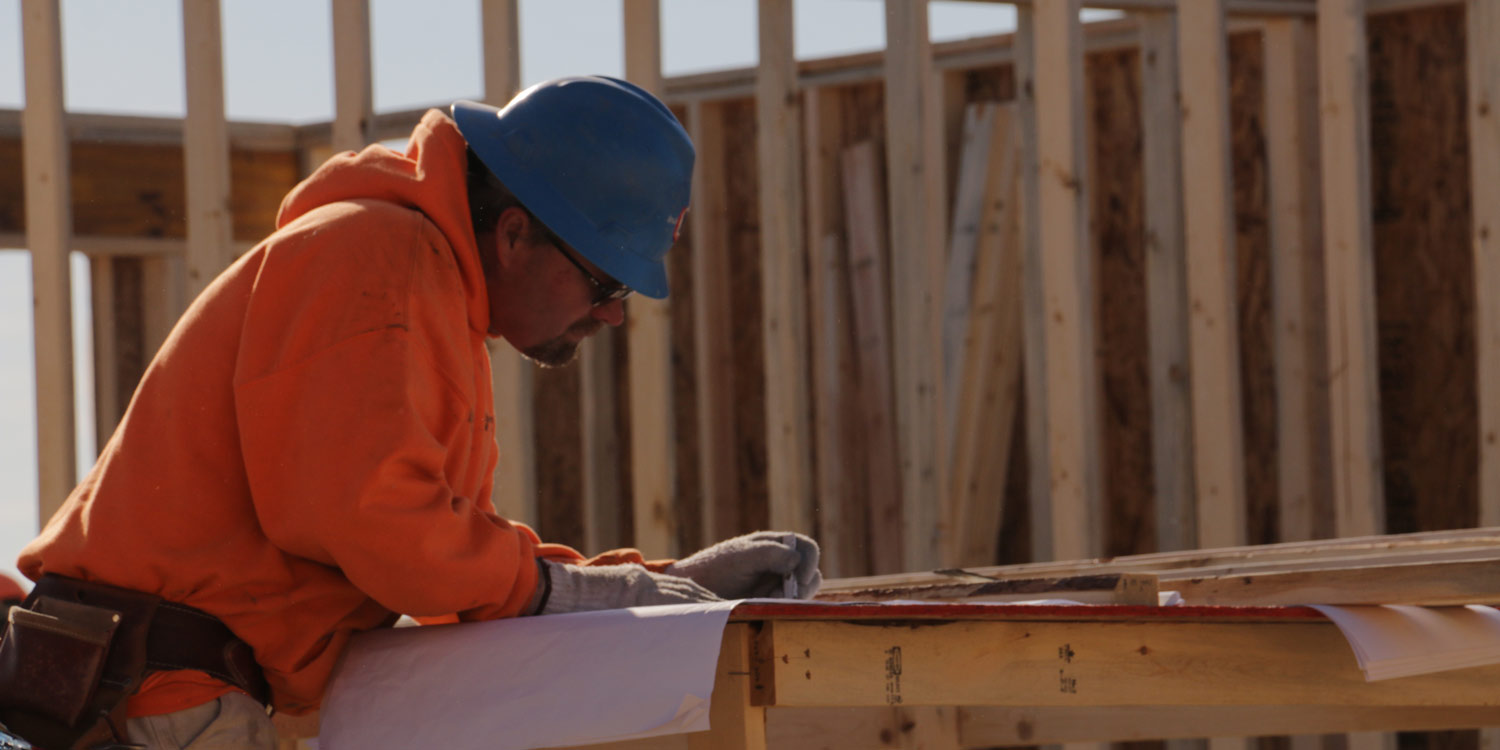 Keep Missouri's Prevailing Wage. Why?
Keeps pay fair and work safe.

Keeps Missouri's tax base strong.

Is good for ALL workers.

Ensures quality work by skilled workers.