Lawmakers put prevailing wage in crosshairs; laborers object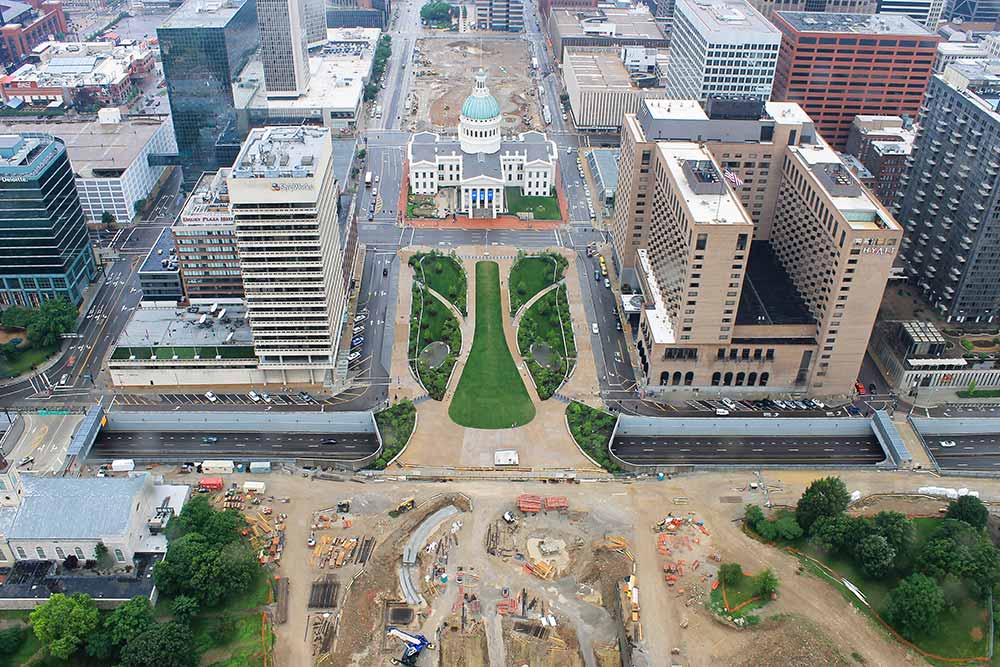 Missouri's prevailing wage law may not prevail much longer.
The Republican-dominated Legislature has set its sights on repealing or revising the state law.
…
Democrats and labor union leaders argue repealing the law would decrease worker wages and ultimately lead to less tax revenue.
They also argue it would result in nonunion out-of-state workers taking jobs away from local laborers.