Passage of a right-to-work bill isn't the end of Missouri Republicans' efforts to regulate labor unions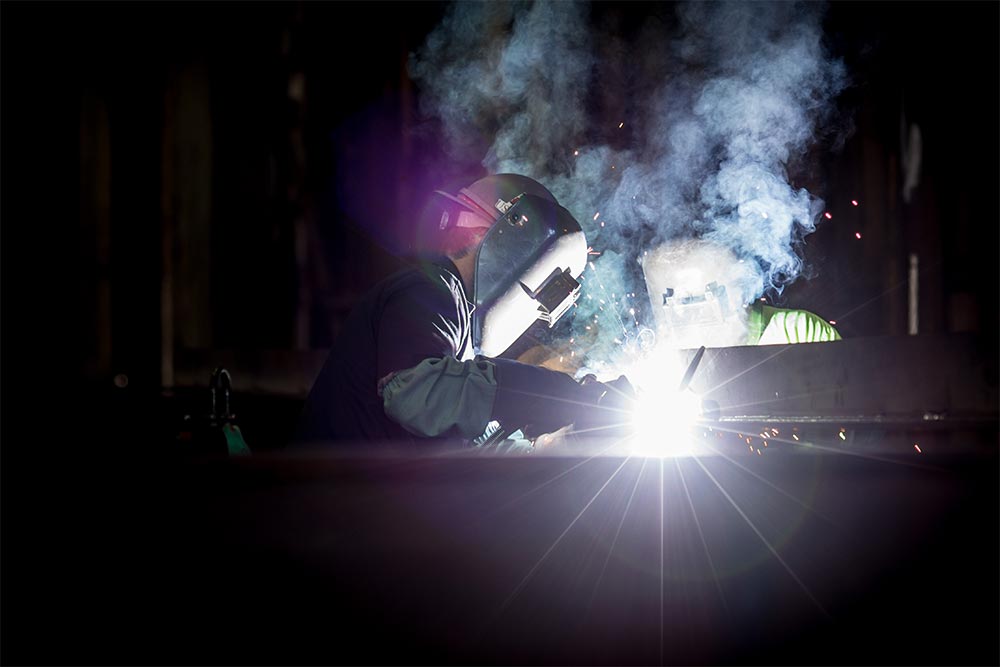 JEFFERSON CITY, Mo. (AP) — Missouri Republican lawmakers plan to pursue numerous other labor-related bills during the final three months of the legislative session, even after passing a bill banning mandatory union fees.
…
A bill by Republican Sen. Bob Onder would require more financial reporting from public labor unions, which would be considered public records. His bill and other proposals would also require worker votes to recertify unions yearly or every two years. Another bill from Onder would extend the state's current ban on required union agreements for public construction projects more than half-funded by the state. Onder's proposal would expand that ban to all public works projects, including for cities and counties. Senators debated the bill Monday.